Your connection to all Martha's Vineyard Real Estate and Vacation Rentals
508-693-7832
WEST TISBURY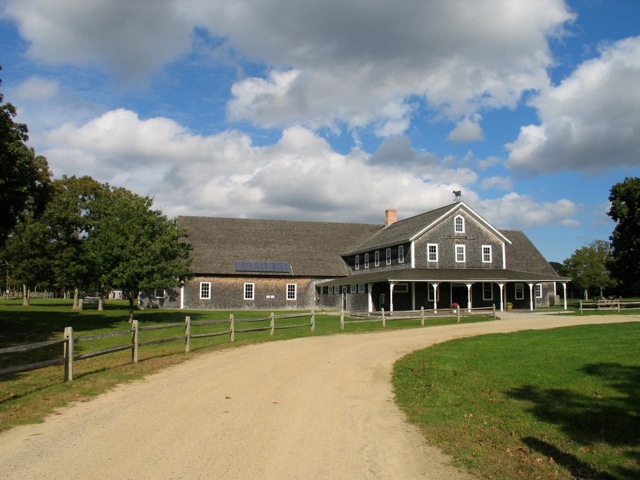 The Town of West Tisbury packs a great deal of interest into its lovely historic district. There is Alley's General Store, which opened in 1858 and boasts that they are "dealers in almost everything." Alley's was recently purchased and renovated by the Martha's Vineyard Preservation Trust. The trust also owns the old Agricultural Society building just up the road, which is operated as a community center. The Farmer's Market, held every Saturday and Wednesday mornings here throughout the summer, is a great place to find local produce, flowers and preserves, as well as see friends, old and new.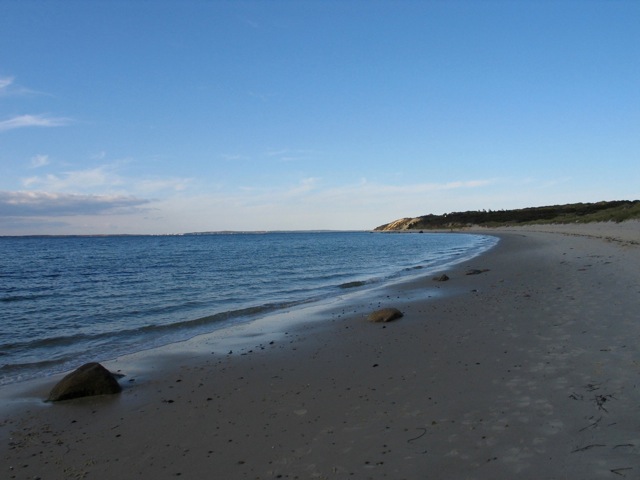 Across the street is the marvelous Field Gallery, famous for Tom Maley's bigger-than-life-sized sculptures of ladies dancing on the grass. Unexpectedly, this landlocked village also features some of the Island's most beautiful 19th century houses. The local men went whaling from New Bedford rather than from the down-Island port of Edgartown, and it was here that they invested their wealth in elegant homes for their wives and, for their daughters, the pianos that gave Music Street its name.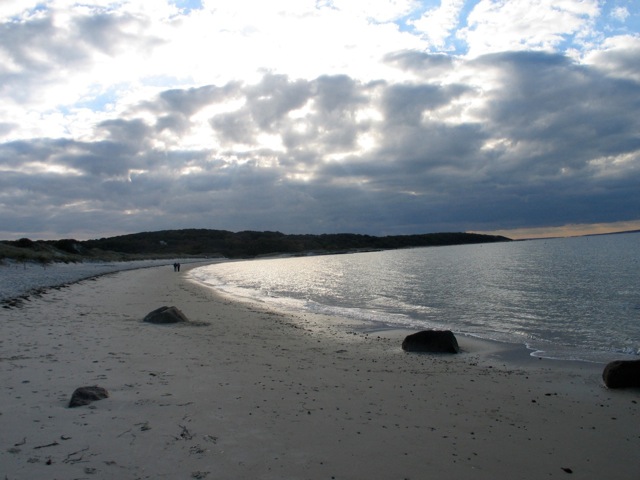 If you follow Music Street, it will bring you to the splendid new Agricultural Society hall, which was built by volunteers using an antique barn brought in pieces from the mainland. The hall and the surrounding fairgrounds is the site of the annual Agricultural Fair, held during the third week of August. Just north is the Polly Hill Arboretum, a 60-acre property, which contains more than 200 species - the results of Polly Hill's 40 years of study to define "the best plants and trees to grow on the Vineyard". A Visitor's Center and a picnic area is also available for families to enjoy. Still further north is the hamlet of North Tisbury, where you find not only the essential market, post office, Conroy Apothecary and banks, but also a varied mix of shopping opportunities including, for example, Fella's Bakery and Deli, Martha's Vineyard Glassworks, Vineyard Yoga and several antique shops, galleries and one-of-a-kind boutiques.