Your connection to all Martha's Vineyard Real Estate and Vacation Rentals
508-693-7832
OAK BLUFFS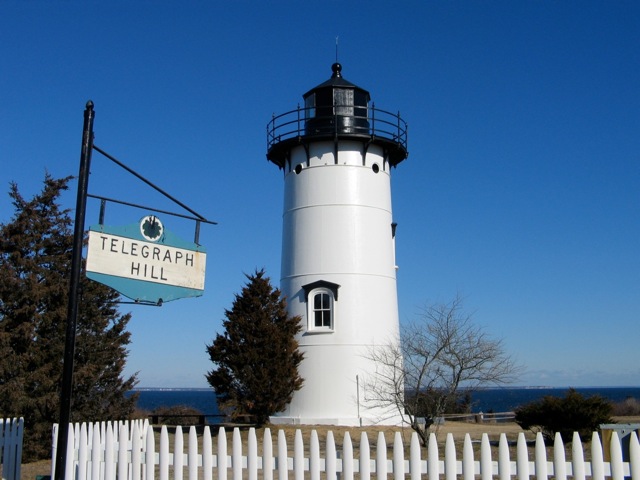 Oak Bluffs is the youngest of the Island's six towns. The Methodists who came to pray together in a field in the northern part of Edgartown in the early 1800's did not intend to create a village. Their yearly camp meetings were so successful, however, that they grew first into a tent village and then into a cluster of small cottages still known as "The Campgrounds" today. Cottage City, as it was originally known, is a treat to the eye with its many, gingerbread, or "carpenter Gothic" cottages, which offer a montage of bright colors and intricate fretwork. No stay on Martha's Vineyard is complete without a quiet stroll through this unique village of whimsical homes. At its center you find the Tabernacle where family-oriented events, as well as regular Sunday morning services are held throughout the summer season. The Cottage Museum just off Tabernacle Circle offers visitors a charming collection of artifacts from Campground history as well as an opportunity to enter inside one of the cottages.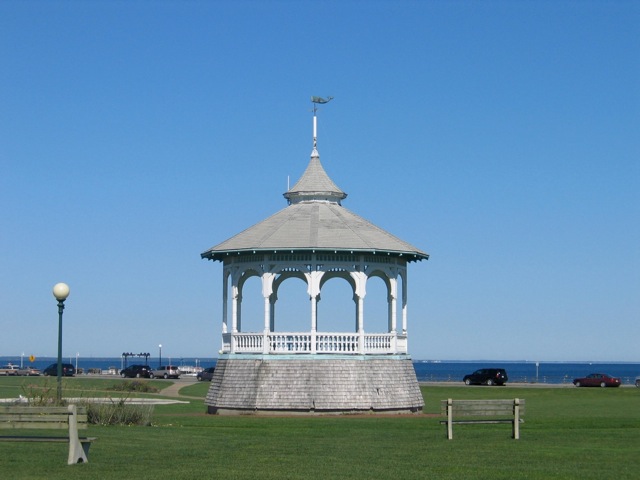 After the Civil War, a group of investors decided that the Methodists had a great idea and that bringing off-Island summer visitors to the Island could be a very profitable enterprise. They duplicated the style of the campground cottages, but increased their size and built them nearer to the water. The tourist industry was born. In its heyday at the end of the 19th century, Cottage City boasted a number of huge hotels, dance halls, a carousel and even a skating rink. Steam-powered vessels brought vacationers from New York, Providence, Boston and Portland, Maine to disembark at the wharf we still use today. The investors went so far as to build a railroad that picked up some of these passengers right at the Steamship Authority pier and transported them down the Beach Road and all the way to a Katama Bay resort hotel near South Beach in Edgartown. Many of the original structures burned in a number of catastrophic fires, but the Summercamp Hotel, across from Oak Bluff's man-made harbor, is an example of those that were lost. The Flying Horses, built in 1876 and moved to the Island in 1884, is the oldest working carousel in existence. It continues to delight the young at heart and is a must see for all ages!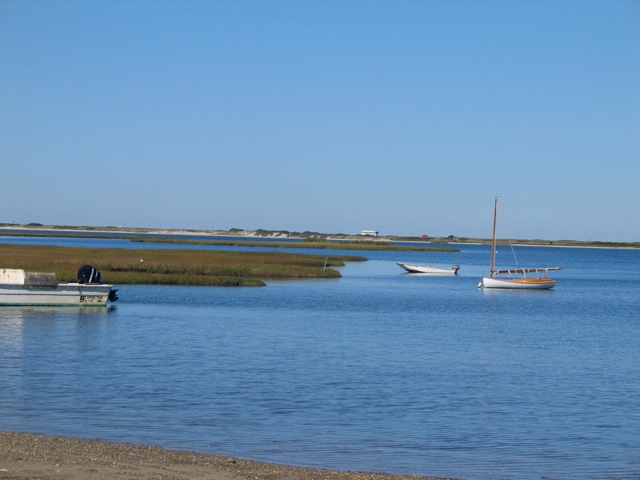 Oak Bluffs has several venues that host live music, offering both local and national acts, and two movie theaters showing current releases during the summer season. It also offers the most diversity in dining experiences, with Italian, Mexican, and Asian rim cuisine. Plan to spend an evening there, enjoying dinner, strolling along the docks or through the Campgrounds, and then experiencing live entertainment, Island-style.