Your connection to all Martha's Vineyard Real Estate and Vacation Rentals
508-693-7832
EDGARTOWN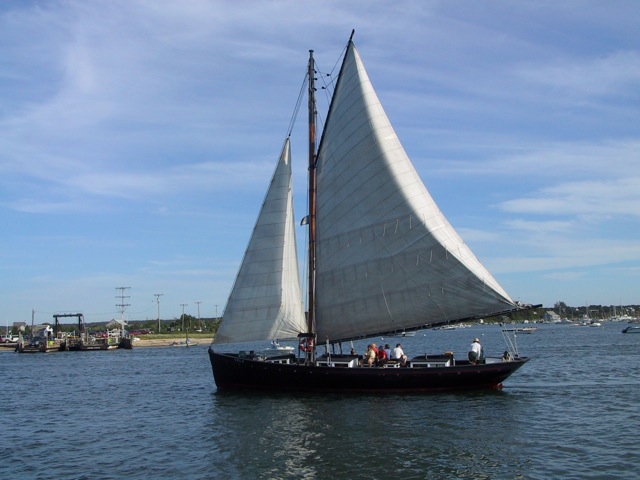 No matter what your interests, the picturesque town of Edgartown has much to offer. For the beach lover there are many wonderful beaches that accommodate everyone from the beginning swimmer to the experienced surfer. Boaters will enjoy the scenic harbor that has long been recognized as one of the world's great yachting centers. Just watching the little Chappaquiddick Island three-car ferry maneuver back and forth with it's cargo can provide an afternoons entertainment.
Historians will immerse themselves in the town's rich past. Edgartown, having been a major whaling port, has an abundance of beautifully maintained "captain's" houses, exceptional museums, and historic churches. Shoppers will enjoy strolling Main Street and its environs where charming shops tempt the pocketbook with everything from antiques to the most up-to-date of fashions.
Young and old will enjoy Felix Neck Wildlife Sanctuary situated about 3 miles from the center of town. The sanctuary has 200 acres that include marked hiking trails and educational classes. Edgartown is home to The Vineyard Gazette, which has been the Vineyards local paper since 1846. Activities hosted in the town include a Forth of July parade and fireworks display, the internationally known Possible Dreams Auction, The Edgartown Yacht Club Regatta, The Preservation Trust Stroll, and the Martha's Vineyard Striped Bass and Bluefish Derby, just to name a few.